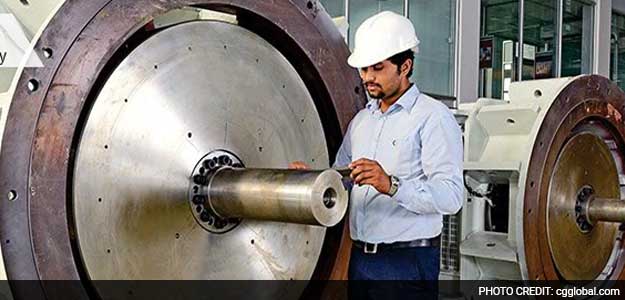 New Delhi
: Crompton Greaves on Wednesday said that it has halted operations at its manufacturing unit at Mandideep in Madhya Pradesh after it was hit by heavy rains.
"...due to unprecedented torrential rains since July 9, 2016, the company's manufacturing facilities located at Mandideep in Madhya Pradesh housing transformers, large motors and generator, and drives and automation divisions, have been affected due to waterlogging inside the premises leading to temporary suspension of operations," it said in a filing to the BSE.
According to the statement, the company has activated its contingency plans in line with business continuity management processes intended to ensure that there is minimum disruption to maintain supplies to customers.
The management is confident that normalcy will be restored in a short time, it added.