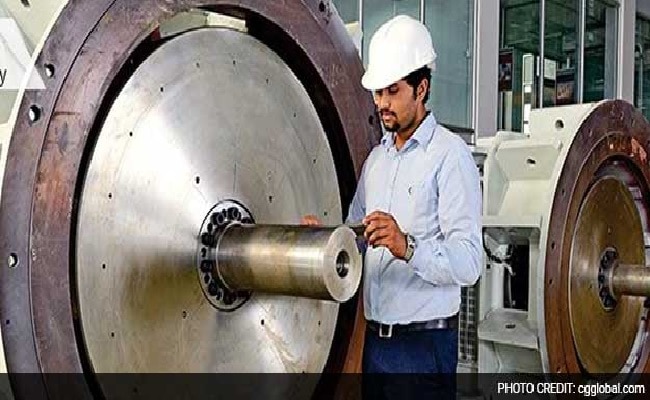 Shares of Crompton Greaves advanced as much as 3 per cent to hit intraday high of Rs 82.80 ahead of its June quarter earnings, which will be declared later in the day.
Analysts polled by NDTV Profit expect Crompton Greaves to report net profit of Rs 42.6 crore on sales of Rs 1,437 crore.
Crompton Greaves has demerged its consumer business under Crompton Greaves Consumer Electrical. So Crompton Greaves' earnings will reflect only its power business, which includes its power transmission and associated equipment business.
The company demerged its businesses to create better growth opportunities for its two large but significantly different businesses - power transmission and consumer products business such as fans, pumps and heaters.
As of 1:05 p.m., shares of Crompton Greaves traded 2.2 per cent higher at Rs 82.15, outperforming the Nifty which was up 1 per cent.