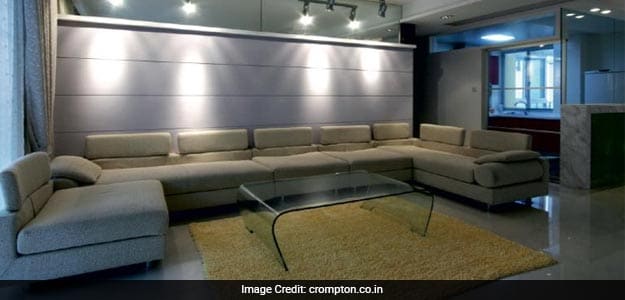 New Delhi
: Crompton Greaves Consumer Electrical Ltd (CGCEL) on Monday said its shareholders have approved raising of up to Rs 700 crore through non-convertible debentures (NCDs).
The shareholders approved the resolution with requisite majority at its annual general meeting held on June 6, to issue NCDs of up to Rs 700 crore in one or more tranches in a one-year period, CGCEL said in a regulatory filing.
Its shareholders have approved raising up to Rs 700 crore from secured NCDs including debenture stocks, bonds and/or other debt securities, listed or unlisted, on a private placement basis, it added.
In April last year, Avantha Group had sold its entire holding of 34.37 per cent in demerged consumer products business of Crompton Greaves to private equity investors Advent International and Temasek for Rs 2,000 crore.
CGCEL was listed on stock exchanges BSE and NSE on May 13.
On Monday, shares in Crompton Greaves Consumer Electrical closed 1.34 per cent lower at Rs 132.45 apiece on the BSE, whose benchmark Sensex index finished down 0.24 per cent.