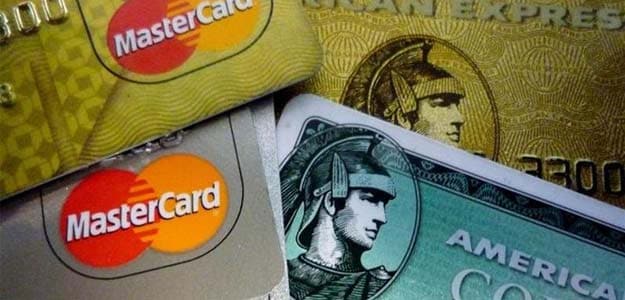 Credit and debit card frauds have seen a six-fold increase in the past three years, according to a study by Assocham. Around 2,277 complaints of online banking/credit/debit card fraud have been reported this year itself, it said.

"Credit and debit card fraud cases top the chart of cybercrimes. There has been a sixfold increase in such cases over the past three years (sic)," the report said.

The number of cybercrimes in India may touch a staggering figure of 3 lakh this year, the study said. "...almost double the level of last year causing havoc in the financial space, security establishment and social fabric," Assocham said.


Phishing attacks of online banking accounts or cloning of ATM/Debit cards are common occurrences, the report said.
"The increasing use of mobile/smartphones/tablets for online banking/financial transactions has also increased the vulnerabilities to a great extent," said the study done in association with Mahindra Special Services Group.
Smartphone users rarely check for security certificates and download apps and other software from third party or unsecured sites, it said.
"Mobile banking apps store data such as PIN, account number on the phone. So, there is a risk that if the phone is hacked or stolen, then the information is compromised," the report said.
Mobile frauds are an area for concern not just for individuals but corporates as well, with 35-40 per cent of financial transactions done via mobile devices. The percentage of transactions on the platform are expected to go up t0 55-60 per cent in 2015, the industry body added.