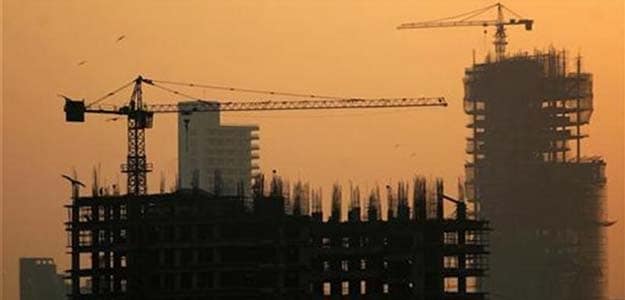 Mumbai: Government needs to introduce new reforms and ensure their prompt implementation to revive the real estate sector, industry body Credai today said.
The Confederation of Real Estate Developers' Association of India (Credai) also sought "political will" for reforms.
"We need fast implementation of reforms in the New Year or else there is a risk of losing steam," Credai chairman Lalit Kumar Jain said in a release.
Rising prices of steel and cement continue to be a cause for concern and the Centre needs to take steps to regulate the prices, he said.
"The continuous fall in fuel prices is not translating into price reduction of cement, steel and even transport. In spite of slowdown in consumption, we saw a huge rise in cement and steel prices. The government needs to regulate steel and cement prices just as the power regulators monitor tariff," he said.
Prices of cement, steel rods, bricks and other input materials have increased by 30 per cent over the last three years, he said.
"Besides rising prices, high lending rates by banks have hit the realty sector severely. With a lot of positive outlook and hopes shown by the new government, we anticipate that land, administrative tax and banking reforms will be executed without further delay," Mr Jain said.
He also called for government's intervention to facilitate low-cost funding for home buyers as well as developers.