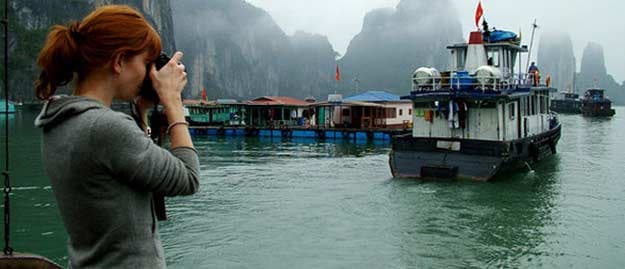 Leisure and education travel firm Cox & Kings today announced sale of the camping division of its subsidiary Holidaybreak Ltd for a total consideration of 89.2 million pounds (over Rs 880 crore) to Homair Vacances.
Of 89.2 million pounds, 85.5 million pounds (over Rs 840 crore) is payable in cash on completion of transaction and 3.7 million pounds is deferred relating to a tax refund, Cox & Kings said in a filing to BSE.
"The sale of camping is consistent with our strategy of becoming a leisure and education group and allows us to focus on these businesses that have a global footprint with market leadership positions," said Cox & Kings Director Peter Kerkar.
Cox & Kings had acquired the camping division as part of its acquisition of Holidaybreak in 2011. Camping Division provides outdoor family holidays at over 170 third party owned camp sites across 12 European countries.
Homair Vacances is a major operator in outdoor holidays in France.
Shares of Cox & Kings today closed at Rs 182.10 per scrip on BSE, a steep 7.91 per cent higher than its previous close.