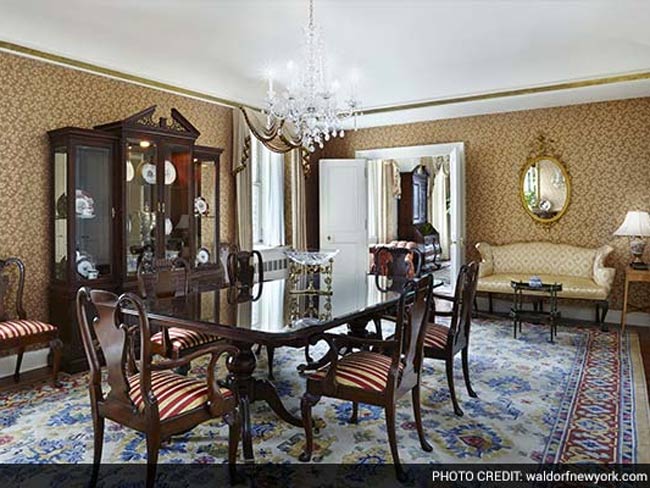 New Delhi:
Tours and travel firm Cox & Kings owned Meininger Hotels will open a hotel in Barcelona, Spain by end of 2018 as part of its expansion plans.
The proposed hotel will be a new property having 186 rooms and 682 beds, Cox & Kings said in a statement.
Cox & Kings Director Peter Kerkar said: "It's a great pleasure to sign the agreement for our Meininger hotel in Spain. With this project we enter a strategically important market which is a significant step for our expansion in Europe."
Meininger operates 16 hotels with a total of 7,025 beds in 10 European cities. Its concept is based on combining the service and comfort of a hotel with the uncomplicated nature of a hostel, Cox & Kings said.