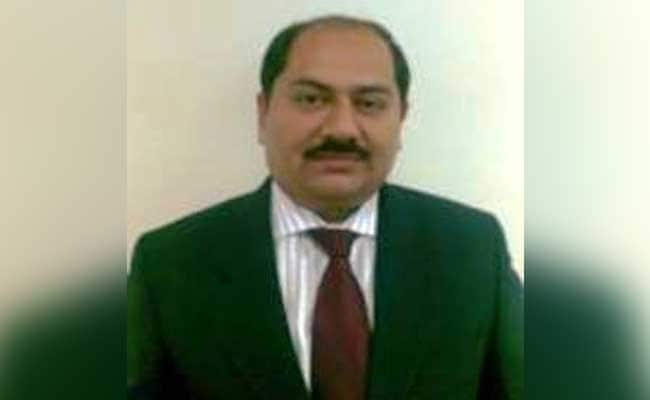 "Transform, energise and clean India." Keeping this broad agenda in perspective, the Hon'ble Finance Minster of India presented the Union Budget for 2017-18, including, inter alia, tax proposals. The fiscal proposals are aimed towards stimulating growth, curbing black money, promoting digital economy, simplification of tax administration etc. The key tax proposals announced for the corporate sector include:
General
Corporate tax rate for micro, small and medium enterprises (MSMEs) with annual turnover up to Rs 50 crore reduced from 30 per cent to 25 per cent
Period for carry forward of minimum alternate tax (MAT) credit extended from 10 years to 15 years; MAT computation provisions also amended to consider adjustments on account of applicability of new accounting standards (Ind-AS)
Interest deduction for Indian companies and permanent establishments of foreign companies restricted to 30 per cent of EBITDA or interest paid to related parties, whichever is less, with carry forward provisions for excess interest disallowed during a particular year
Tax deduction for payments made in cash reduced to Rs 10,000 per person per day
Base year for indexation while computing capital gains changed from 1.4.1981 to 1.4.2001
Period of holding in case of land and/or building reduced from 36 months to 24 months for qualifying as long-term capital asset
Conversion of preference shares into equity shares to not trigger capital gains tax
Long-term capital gains exemption on transfer of listed equity shares available only if STT (securities transaction tax) has been paid on acquisition of shares, subject to notification of certain exemptions.
New provision for deeming the fair market value in case of transfer of unquoted shares introduced where consideration for transfer is less than fair market value
Receipt of assets (money/immovable property/specified movable property) without or inadequate consideration in excess of Rs 50,000 to be taxable
Any 'term' not defined in a tax treaty to be assigned a meaning as per definition in the Income Tax Act or explanation issued by the government
Provisions relating to secondary transfer pricing adjustments introduced, which will be applicable in cases where primary transfer pricing adjustment exceeds Rs 1 crore. Amount of primary adjustment to be treated as an 'advance', till such time the amount is repatriated by the related party
Tax holiday deduction to SEZ (special economic zone) units to be computed after setting off of losses of other eligible/ineligible units and restricted to the total taxable income
In case of eligible start-ups, the period for claiming profit linked deduction for 3 years to be selected within a 7-year period instead of 5 years earlier; similarly, restrictions for carry forward and set-off of losses in respect of eligible start-ups introduced
Foreign companies
Concessional withholding tax rate of 5 per cent on interest from ECBs/long-term bonds etc. extended to June 30, 2020; withholding tax rate of 5 per cent in relation to rupee-denominated bonds, also known as Masala bonds, extended to all non-residents/foreign companies
Capital gains on transfer of Masala bonds by a non-resident to another non-resident would not be subject to capital gains
Indirect transfer provisions to not apply to an asset/capital asset held by a non-resident by way of investment, directly or indirectly, in a Category I and II Foreign Institutional Investor
Indirect transfer provisions to also not apply to redemption of shares/interests outside India as a result of or arising out of redemption/sale of investment in India which is taxable in India
Tax compliance and administration
Applicability of domestic transfer pricing provisions restricted to transactions where one of the transacting related parties enjoys specified profit-linked deduction
Limit for revision of income tax return curtailed to 12 months from the end of the relevant financial year
Time limit for completion of scrutiny assessments to be further reduced - 18 months for Assessment Year 2018-19 and 12 months for Assessment Year 2019-20 onwards
With the announcement of the above proposals, the government continues its efforts to maintain a stable tax regime while creating a platform for undertaking bigger tax reforms in the coming years.
(Jaideep Kulkarni is partner-tax and regulatory services, Felix Fernandes is director, and Khushroo Patel is manager at EY)
Disclaimer: The opinions expressed within this article are the personal opinions of the author. The facts and opinions appearing in the article do not reflect the views of NDTV and NDTV does not assume any responsibility or liability for the same.