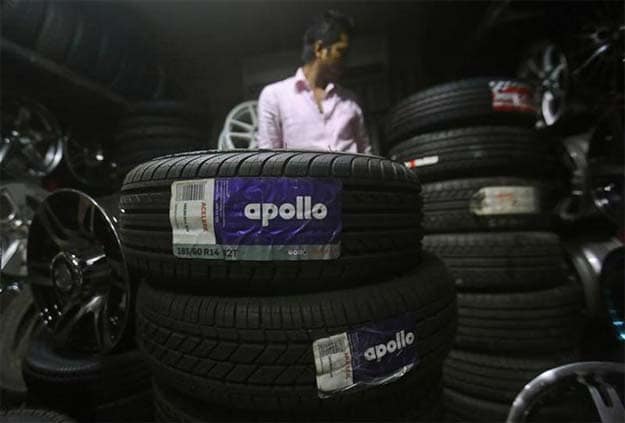 Cooper Tire & Rubber Co said it reached a tentative agreement with workers represented by United Steelworkers union as part of its push to close its planned $2.5 billion sale to India's Apollo Tyres Ltd.
Apollo called the labour deal a "last-minute stunt" to gain an advantage when the two companies square off in court next week over their failure to close their deal.
An arbitrator ruled in September that the sale could not close unless Apollo drew up a collective bargaining agreement with the union that represents workers at two Cooper plants.
Cooper has accused Apollo of dragging its feet in those labour talks so it would have an excuse to back out of the merger deal or seek a lower price for Cooper.
The Findlay, Ohio-based company sued Apollo last month in an effort to force the deal to close and to get a court order allowing Cooper to negotiate a labour deal that would bind Apollo. A trial in that lawsuit begins on Tuesday.
The new labour deal agreed to on Wednesday is subject to review by Apollo, as well as ratification by the union's membership, Cooper said in a filing on Friday.
In a Friday filing with the Court of Chancery in Delaware, where the companies agreed to litigate, Apollo said it "objects to this last-minute hijack of this expedited litigation and insertion of an entirely new set of issues".
Copyright @ Thomson Reuters 2013