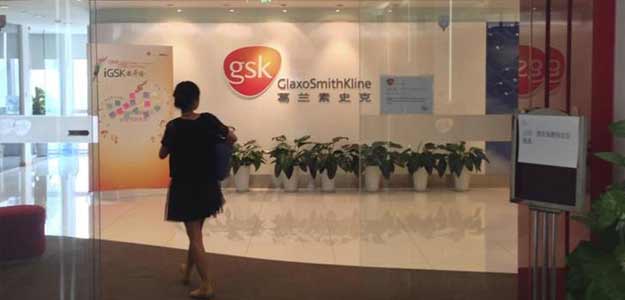 New Delhi
: Slapped with a penalty of nearly Rs 61 crore by the Competition Commission of India (CCI), GlaxoSmithKline Pharmaceuticals said on Monday that it would review the order and consider all options, including filing an appeal.
Competition watchdog CCI has imposed a total fine of about Rs 64 crore on GlaxoSmithKline Pharmaceuticals Ltd (GSK) and Sanofi Pasteur India for collusive bidding in supply of a meningitis vaccine to the government for Haj pilgrims.
Noting that it did not engage in any anti-competitive activity, GSK said it would review the order passed by CCI.
"GSK India will consider all options following the review of the order passed by the CCI and take further action (for preferring an appeal) as appropriate," the company said in a filing to the BSE.
The filing said that GSK is a law-abiding corporate organisation and operates with the highest level of integrity and in compliance with local laws, rules and regulations, including compliance with competition law and fulfilment of tender conditions.
"CCI by its order dated June 4, 2015 (order copy not yet received from CCI) has held GSK and Sanofi liable for violation of the provisions of the Competition Act and levied penalty to the extent of three per cent of the turnover both on GSK and Sanofi (aggregating to Rs 60.49 crore and Rs 3.04 crore, respectively)," it said.
In a separate filing to the BSE, Sanofi India said the penalty has been imposed on "Sanofi Pasteur India Pvt Ltd which is an unlisted company and a 100% subsidiary of Sanofi SA, France".
On Monday, shares in GSK ended marginally lower at Rs 3,178.05 apiece on the BSE, while Sanofi India finished over one per cent lower at Rs 3,315.90.