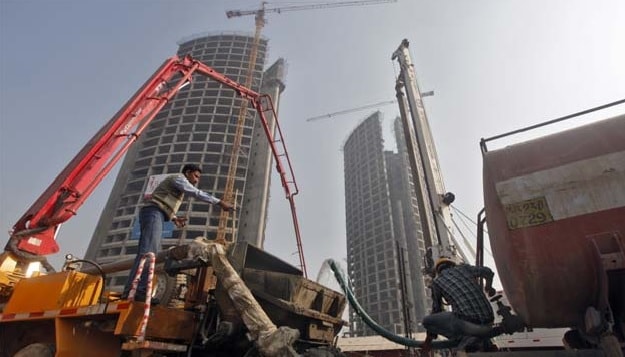 The Congress party on Thursday refused to relax the conditions it has laid down for backing the passage of a Goods and Services Tax or GST Bill in Parliament, further clouding the outlook for the landmark reform.
The proposed reform, India's biggest tax shake-up since independence in 1947, seeks to replace a slew of central and state levies.
Supporters say the new sales tax will add up to two percentage points to the country's economic growth.
The Congress party, the original author of the tax reform, said it would back the bill if the government agreed to cap the tax rate at 18 percent and create an independent mechanism to resolve disputes on revenue sharing between states.
"A simple solution of a cap of 18 per cent has to be arrived at...and a disputes resolution process has to be arrived and GST will be supported by the Congress party," its national media coordinator Randeep Surjewala told a news conference.
© Thomson Reuters 2016