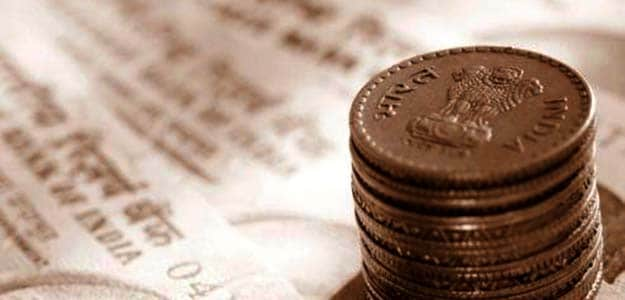 New Delhi: The government on Thursday raised Rs 1,165 crore from the sale of 5 per cent stake in Container Corporation of India Ltd (Concor) after retail investors lapped up all the shares reserved for them.

A day after institutional investors put in bids for twice the number of shares on offer, retail investors bid for over 24.59 lakh shares or 1.26 times of the 19.49 lakh shares reserved for them.

The retail investors portion was oversubscribed even before the close of market, according to stock exchange data.

Concor's is the second disinvestment by the government in just over two weeks but unlike the previous issue, retail participation was robust.

Retail portion in offer for sale (OFS) of NTPC on February 23 remained unsubscribed and the government had made good the deficit by allocating shares to institutional buyers.

The government came up with the Concor issue as it races to meet the revised, lower target of Rs 25,000 crore. A 5 per cent additional discount was offered to retail investors, which are those who bid for shares worth not more than Rs 2 lakh.

The government sold over 97.48 lakh shares or 5 per cent in Concor at a floor price of Rs 1,195. Of this, over 77.98 lakh share were offered to institutional investors yesterday.


At a floor price of Rs 1,195, sale of over 97.48 lakh shares fetched Rs 1,165 crore to the exchequer.
With this, the government has mopped up Rs 19,517 crore through stake sale in seven PSUs.
Institutional investors, including FIIs and insurance companies, had given a thumping start to Concor stake sale yesterday with the portion offered to them getting oversubscribed by 2.02 times. Total bids worth Rs 1,187 crore came in from these buyers.
Concor falls under the administrative control of Railway Ministry and provides logistics support such as inland container depots, domestic container terminals, transportation by rail and road, warehousing, storage and other value-added solutions.
The government has already sold stake sale in IOC, NTPC, EIL, PFC, REC and Dredging Corp so far this fiscal.
The government has lowered the disinvestment target for the current fiscal to Rs 25,000 crore in the revised estimates, from the budgeted Rs 41,000 crore.