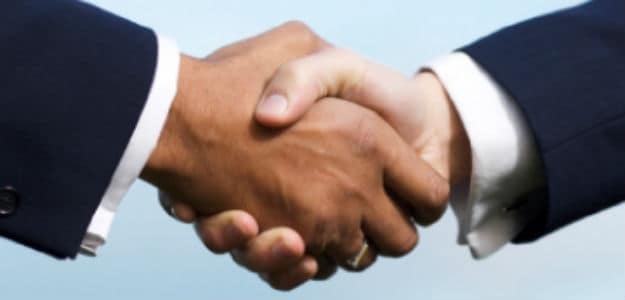 New Delhi:
Competition Commission on Thursday said it has cleared five merger and acquisition transactions, including the Edelweiss' purchase of mutual fund business of JP Morgan in India.
The watchdog keeps a tab on unfair business practices across sectors and deals beyond a certain threshold requiring its approval.
Competition Commission of India (CCI) has approved five deals, according to five separate tweets by the regulator.
Edelweiss' purchase of JP Morgan's Indian mutual fund business, Yokohama Rubber's acquisition off-highway-tyre manufacturer Alliance Tire Group (ATG), and AkzoNobel buying industrial coatings business of BASF SE are among the deals that have received green signal from CCI.
Two other transactions are the merger of Dr Wolfgang Porsche Holding GmbH and Ferdinand Porsche Familien-Holding GmbH, and acquisition of Lanxess India pigment dispersion business by Clariant Chemical (India).
In January, CCI streamlined rules and procedures for filings pertaining to merger and acquisitions.
The regulator had amended the combination regulations for the fifth time to make it more user friendly, amid concerns expressed in certain quarters about some existing requirements.
From omitting certain requirements to simplifying existing norms, a slew of changes were effected by way of the amendment.
Among others, CCI has started giving an opportunity to the parties concerned before deciding on invalidating a notice. It has powers to reject an application if it is found to be incomplete.
Besides, acquisition of less than ten per cent of the total shares or voting rights of an enterprise should be treated as solely an investment subject to certain conditions.
(This story has not been edited by NDTV staff and is auto-generated from a syndicated feed.)