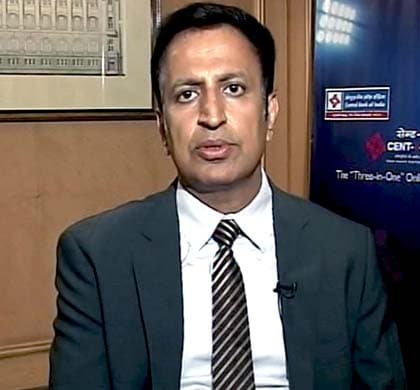 Highlights
Dinesh Thakkar, chairman and managing director at Angel Broking says that more than liquidity, inflation is matter of concern for the markets.
New Delhi:
Competition watchdog CCI has approved the proposal of Reliance Infrastructure Ltd (RInfra) to merge five wholly owned subsidiaries with itself.
It has also approved the demerger of the container business of Reliance Infrastructure Engineers Pvt Ltd (RIEPL) from the company.
The five subsidiaries are: Reliance Energy Ltd (REL), Reliance Energy Generation Ltd (REGL), Reliance Goa and Samalkot Power Ltd (RGSPL), Reliance Infraventures Ltd (RIVL) and Reliance Property Developers Ltd (RPDPL), the Competition Commission of India (CCI) said in its order.
"...it is observed that for the financial year 2010-11, the turnover of REL, REGL, RGSPL, RIVL, RPDPL and RIEPL from business operations is either nil or negligible," the order said.
It added that these companies are either directly or indirectly wholly owned subsidiaries of RInfra and the ultimate control over them remains with it.
All these five companies are currently not carrying out any business activities, the order said, however, RIEPL is engaged in engineering, design and consultancy services and in container train operation business.
"Considering the facts on record and the details provided in the notice given under section (2) of Section 6 of the Act (Competition Act, 2002) and the assessment of the proposed combination is not likely to have an appreciable adverse effect on competition in India and therefore, the Commission hereby approves the proposed combination under sub-section (1) of Section 31 of the Act," it said.
Reliance Infra is engaged in generation, transmission and distribution of electricity and in undertaking engineering, procurement and construction contracts for the power stations and related activities, it added.