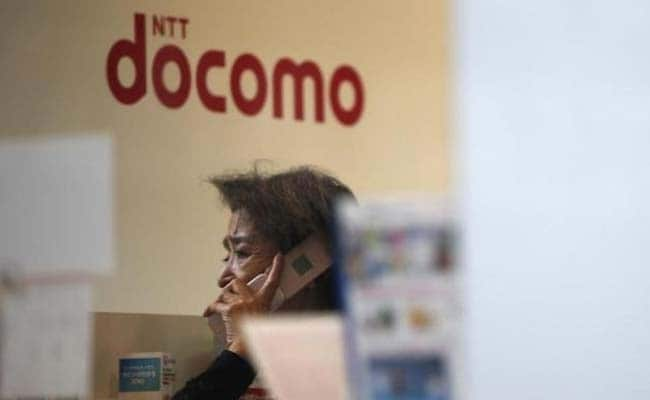 New Delhi:
Fair trade regulator CCI has approved Tatas' purchase of 21.63 per cent stake in group firm Tata Teleservices from Japan's NTT DoCoMo, taking the long-pending billion-dollar deal a step closer to completion.
A joint filing was made with the Competition Commission of India (CCI) for acquisition of share amounting to 21.63 per cent in TTSL by Tata Sons and four other group firms -- Tata Steel, Tata Industries, Tata Communications and Tata Power.
In their joint application, the five companies had said they "propose to undertake a transaction which will result in acquisition of equity shares of TTSL comprising 21.63 per cent of the paid-up equity share capital, by the acquirers from Docomo pursuant to certain consent terms entered into between Tata Sons and Docomo."
In a tweet, the CCI said it has approved "Tata companies" acquisition of 21.63 per cent shareholding in Tata Teleservices from NTT Docomo".
The Tata firms had represented before the CCI that the proposed transaction would not affect or change the competitive landscape of the telecommunications market in India.
Tata Sons had sought approvals of the CCI and tax authorities to remit $1.18 billion to estranged partner NTT DoCoMo to settle its long-standing dispute. It could not be immediately ascertained what is the status on the approval sought from the tax department.
Tata Group had been locked in a legal battle with DoCoMo over the alleged breach of contractual obligations pertaining to the Indian joint venture - Tata Teleservices (TTSL).
DoCoMo, TTSL and Tata Sons had signed the shareholder agreement in March 2009 for the business alliance, under which the Japanese major had also acquired a stake in TTSL.
(Except for the headline, this story has not been edited by NDTV staff and is published from a syndicated feed.)