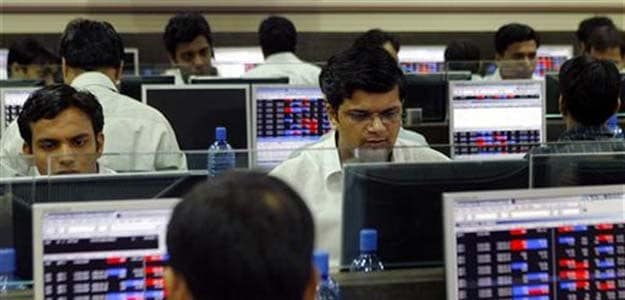 New Delhi
: The turnover of the commodity exchanges rose 14.92 per cent to Rs 19.82 lakh crore till July 15 of this fiscal despite fall in trade volumes in gold and silver, according to the Forward Markets Commission (FMC).
These exchanges had made a business of Rs 17.25 lakh crore in the year-ago period, commodity markets regulator FMC said in its latest report.

Barring bullion, trade volumes in metals, energy and agricultural commodities remained robust in the said period.

According to the FMC, the turnover from bullion declined 9.20 per cent to Rs 5.61 lakh crore in April-July 15 of the 2015-16 fiscal, as against Rs 6.18 lakh crore in the corresponding period last fiscal.

However, the turnover from energy items like crude oil increased sharply over 53 per cent to Rs 5.67 lakh crore from Rs 3.69 lakh crore, while the business from metals rose over 18 per cent to Rs 4.41 lakh crore from Rs 3.72 lakh crore in the period under review.

Similarly, the turnover from agricultural commodities increased over 13 per cent to Rs 4.12 lakh crore in the April-July 15 period of this fiscal from Rs 3.64 lakh crore in the year-ago period.

"Investors' sentiment for gold is down these days as global prices have tumbled below $1,100 per ounce. Even the turnover value of gold has come down by 15-16 per cent in the last one quarter," said Harish Gallipelli of brokerage firm Inditrade Derivatives and Commodities.

But the trade volumes in metals and energy items are high because of the advantage of day-trade opportunities unlike bullion. Trading volumes are also high due to volatility in prices of copper and crude oil, he added.

Currently, there are three national exchanges and six regional commodity exchanges operating in the country.