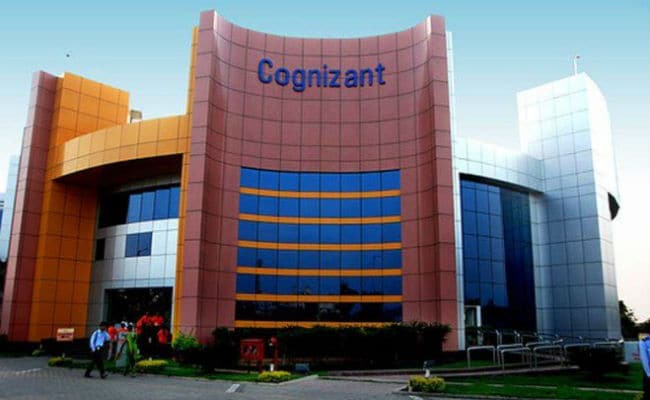 Highlights
Cognizant's headcounts has dropped by 4,400 in June quarter
Cognizant had a headcount of 2,56,800 people in June quarter
Its annualised attrition rate stood at 23.6% in June quarter
New Delhi: US-based IT firm Cognizant saw its headcount coming down by 4,400 people during the June quarter, resulting from "performance evaluations" and "voluntary separation programme".

Cognizant, which has a majority of its workforce in India, had a headcount of 2,56,800 people in the June quarter.

This number stood at 2,61,200 employees at the end of March, 2017.

"Our attrition level was higher than normal given reductions resulting from performance evaluations and the voluntary separation programme," Cognizant CFO Karen McLoughlin said on an earnings call.

The annualised attrition rate stood at 23.6 per cent, including BPO and trainees, during the June quarter.


"While we will of course carefully manage headcount, we will continue to hire and invest in critical skills needed to grow our digital business. And we expect attrition to decline in the coming months," she said.
In May this year, Cognizant extended a "voluntary separation incentive" to some of its top-level executives, offering them up to nine months of salary.
(Except for the headline, this story has not been edited by NDTV staff and is published from a syndicated feed.)