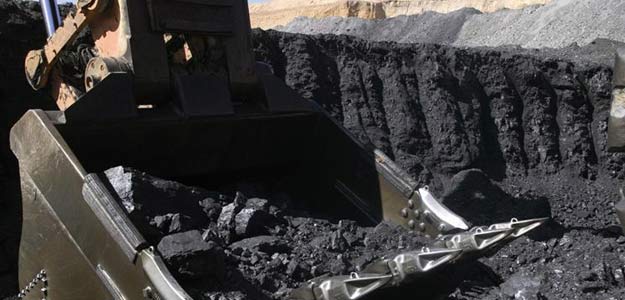 Bhubaneswar:
Workers angered at losing their jobs shut a major coal field of Coal India Ltd on Friday, leading to the loss of 200,000 tonnes per day of output and causing alarm among power producers already facing tight supply, the company said.
The Talcher field, comprising seven open cast mines, is run by the Mahanadi Coalfields unit, which last fiscal year accounted for nearly a quarter of output totalling 452 million tonnes from the state-owned firm, which is also the world's largest coal producer.
Mahanadi Coalfields supplies power companies such as NTPC Ltd and aluminium maker National Aluminium Co Ltd.
"Some power companies we supply to have already sent me panic text messages," Mahanadi Coalfields chairman A N Sahay said.
"The situation is very critical and I don't know when we will be able to resume production."
Mr Sahay said a new contractor had taken over coal loading and other activities and was using new workers, leading to violent protests by those hired by the previous contractor.
The aggrieved workers disrupted operations at two Mahanadi Coalfields railway sidings on October 8.
The trouble intensified on Friday when about a thousand people led by a local legislator clashed with some 300 workers employed by the new contractor and forcibly shut the mines, Superintendent of Police Narasimha Bhola told Reuters.
Coal India accounts for more than 80 per cent of the country's total coal output. Its inability to raise output in line with demand means India has become the third largest importer of coal despite sitting on what BP has estimated to be the world's fifth-largest reserves.
Copyright @ Thomson Reuters 2013