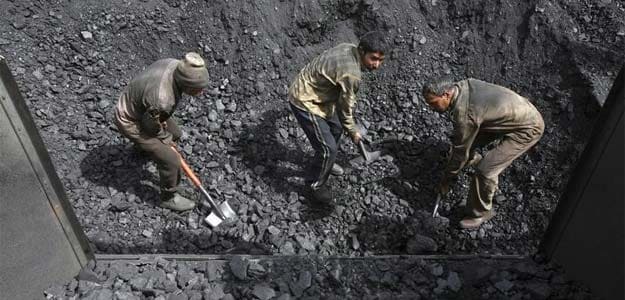 Coal India Ltd, the world's biggest coal miner, reported a 4.2-percent rise in third quarter profit on Saturday, beating analysts' estimates.
Profit for the period ending Dec. 31 came in at 30.05 billion rupees ($467.05 million), versus 28.83 billion rupees a year earlier.
This was above analysts' estimates of 27.96 billion rupees, Thomson Reuters data showed.
Coal production rose to 152.04 million tonnes in the quarter from 147.73 million tonnes a year earlier, the Kolkata-based company said.
© Thomson Reuters 2018
(Except for the headline, this story has not been edited by NDTV staff and is published from a syndicated feed.)