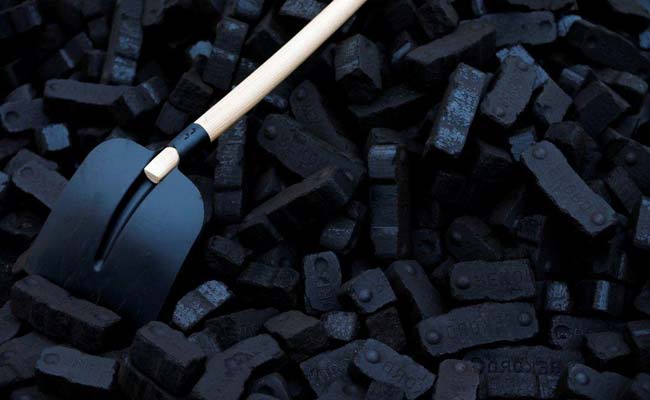 Shares of Coal India, the country's biggest coal producer, fell nearly 5 per cent to an intraday low of Rs 291.05 on Wednesday after the company reported a 77 per cent decline in net profit for the September quarter profit on higher cost and lower realisations from e-auction.
Coal India reported a net profit of Rs 600 crore for the July-September quarter as against a profit of Rs 2,654 crore in the year-ago quarter. Meanwhile, its revenue fell 8 per cent to Rs 15,645 crore compared to Rs 16,958 crore last year.
Analysts polled by NDTV Profit had estimated its profit at Rs 2,263 crore on revenues of Rs 16,614 crore.
Coal India's total costs increased 10 per cent to Rs 16,162 crore compared to Rs 14,734 crore last year. Its employee cost increased significantly to Rs 8,407 crore as against Rs 7,334 crore, as the coal behemoth made a provision of Rs 711 crore towards the salaries and wages of the employees in Q2.
EBITDA or operating profit fell to Rs 444 crore as against Rs 2,799 crore. Higher inventory liquidation costs also impacted its profit in Q2, analysts said.
Coal India shares closed 4.56 per cent lower at Rs 292 compared to a 0.36 per cent fall in the broader Sensex.