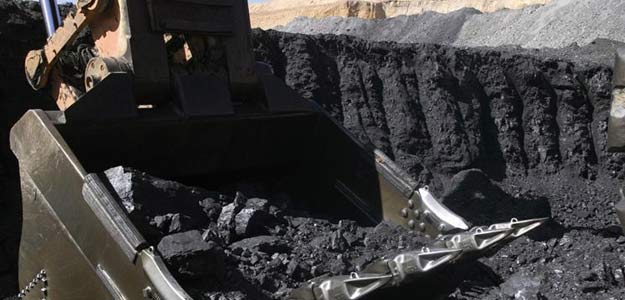 Mumbai: The government has priced its sale of a stake in Coal India Ltd at a 4.5 per cent discount to Thursday's close, as it looks to lure buyers for the biggest ever offering in the local equity market.

Friday's Coal India issue is part of the government's ambitious divestment programme, and investors' response will be a key test for the government's plans to offload shares in other state firms including Oil and Natural Gas Corp (ONGC).

Prime Minister Narendra Modi is racing to meet a commitment to narrow the budget deficit to a seven-year low of 4.1 per cent in the year ending in March. The deficit promise relies heavily on the asset sale programme.

The government, which owns 90 per cent of Coal India, will raise up to $3.7 billion (about Rs 22,600 crore) from the sale at the floor price of Rs 358 per share on Friday, according to a notification to the stock exchanges.

It will sell 315.8 million shares with an option to sell another 315.8 million in the auction, which will start at 9.15 a.m. (0345 GMT) and end at 3.30 pm on Friday.

India is the world's third-largest coal importer even though it sits on the fifth-largest reserves. Coal India produces more than 80 per cent of the country's total but often fails to meet output targets.

Some investors have complained about New Delhi's interference in the functioning of Coal India, which, they said, could weigh on the demand and share valuation of the miner.


London-based activist hedge fund Children's Investment Fund Management (TCI) had taken Coal India to court in 2012 over its decision to reverse a price hike on the orders of the federal government.
"They are selling it at a more heavily discounted price than what they would have liked," said a fund manager with an Indian asset management firm.
"There is no point subscribing to these issues as long as the government continues to interfere with their pricing," said the fund manager, declining to be named as his company policy did not allow him to speak to the media.
The government has budgeted to raise $10 billion by selling small stakes in state-run firms in this fiscal year. To date, it has managed to raise a little more than $300 million.
Copyright @ Thomson Reuters 2015