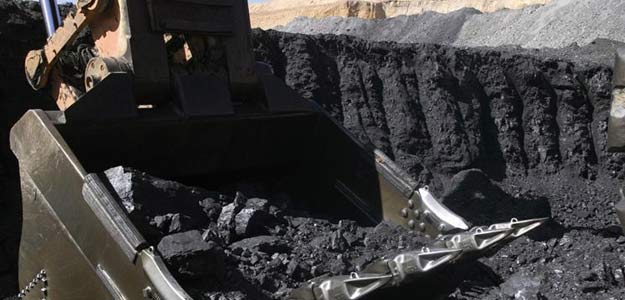 New Delhi: Coal India Ltd's production beat its target in October, the first time in seven months, as the state-owned miner opened a major mine and there were no rain-related disruptions.

The world's largest coal miner, which has missed its annual production targets for years due to its inefficiency and other reasons, is under pressure from the Narendra Modi government to quickly boost output to cater to fuel-starved power plants.

The company produced 40.2 million tonnes last month, higher than its target of 39.74 million, it said in a statement on Monday. April-October production, however, was 97 per cent of its target.

Scrambling to add new mines and expand capacity, Coal India started production in July at a 12-million-tonnes-per-year mine, its first major new project in at least five years.

The mine is ramping up production but a lack of rail connectivity means it has been able to sell very little.


The company failed to meet its offtake target for October and faces an uphill task of meeting its goal for this fiscal year ending March 31, a Coal India official said. He declined to be named as he is not authorised to talk to media.
Sixty one of India's 103 power plants had the dry fuel enough to last less than four days as of Thursday mainly due to lower supplies from Coal India, which accounts for more than 80 per cent of the country's total production. India sits on the world's fifth-largest reserves but is the third largest importer of the fuel. This has forced Prime Minister Modi to open up the sector to commercial mining by private companies incorporated in India.
Copyright @ Thomson Reuters 2014