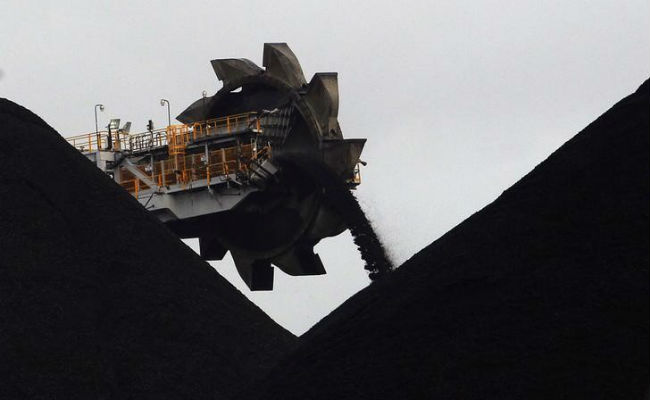 Kolkata: Coal India on Monday announced auction of coal linkages of tranche III for the non-regulated sector.

"Ministry of Coal...has issued policy guidelines and directed CIL (Coal India Ltd) to conduct auction of coal linkages for the non-regulated sector. Towards this, CIL announces auction of coal linkages (Tranche III) for non-regulated sector," the miner said in a regulatory filing.

However, it has not yet finalised the quantity of fuel to be offered in the proposed auction.

"The quantity to be offered in the tranche III is being worked out at present and the auction is likely to be conducted by July end or August," a Coal India official said.

The miner had offered 22 million tonnes of coal in the first tranche and 15 million tonnes in the second tranche, he said.


The Union cabinet had in February 2016 approved that all allocations of linkages/Letter of Assurance for non-regulated sectors like cement, steel/sponge iron, aluminium and others should be auction based.
The government claimed the framework attempts to make the coal available in a fair manner to the end-users and it ensures that all market participants of non-regulated sector have a fair chance to secure coal linkage, irrespective of their size.
(This story has not been edited by NDTV staff and is auto-generated from a syndicated feed.)