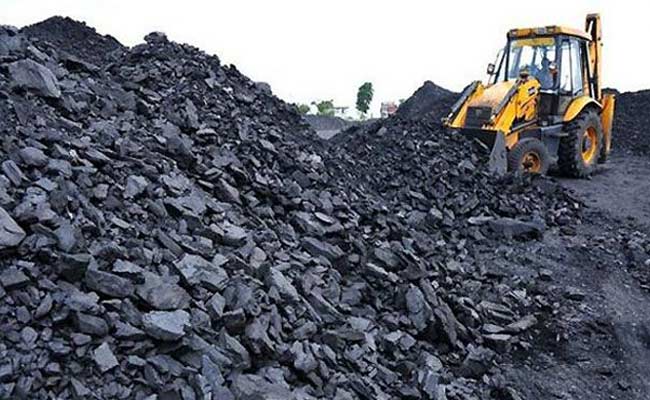 New Delhi:
Coal India Ltd is actively looking to acquire coking coal assets in Australia, a senior company official told Reuters, as the country looks to beef up its foreign coal assets. The state-controlled company, which in January also listed the United States, Columbia, Canada and Indonesia as target destinations for investment, is currently zeroing in on Australia and South Africa, the Coal India official said.
The world's top coal miner is looking at investing in coking coal assets in Australia "a little more actively," the official said.
India's coal minister Piyush Goyal said in February the company planned to acquire coking coal assets abroad as India lacked technology to economically develop local reserves, and that a rise in coking coal prices was encouraging for foreign acquisitions.
Coal India has also asked Mozambique if it can explore for coal in a new area, after surrendering two mining licenses in the African country, the official said.
The coal miner was one of 59 companies excluded by Norway's sovereign wealth fund, the world's largest, from its portfolio in March, as the company derived most of its income from thermal coal.
When asked about the impact on the company, the official said the company was not short of investments and that institutional and foreign investors were looking at investing in Coal India.
© Thomson Reuters 2017
(This story has not been edited by NDTV staff and is auto-generated from a syndicated feed.)