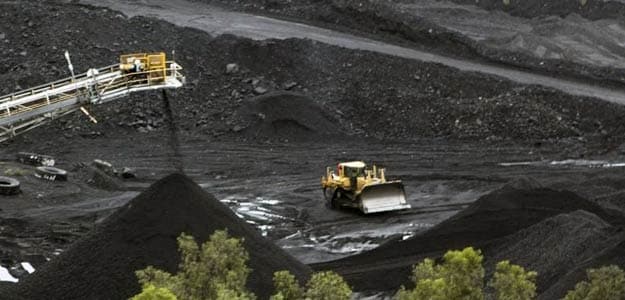 New Delhi: India's coal imports fell 11 per cent to 19.3 million tonnes in July from a year earlier - the sharpest and the first drop in more than a year - as local supplies rose and money losing power generators held up purchases, commodities trader mjunction said.

Prime Minister Narendra Modi has been credited with the turnaround in output by state-run Coal India, but he is now grappling with power distributors that are so deep in debt that they can't pay to buy power from generators.

Power generators, as a result, are operating both below their capacity and last year's levels.

"The demand for electricity from distribution companies is not growing the way it was projected to grow," mjunction Chief Executive and Managing Director Viresh Oberoi said in an email.

"The poor financials (of distribution companies) that reduced their purchasing capacity is also one of the reasons for lower-than-expected electricity generation."

India, the world's third largest buyer of foreign coal, imported 20 percent less of thermal coal used in power generation in July from a year ago, according to provisional data from mjunction.

The last fall in total coal imports was in April 2015.

Oberoi expects thermal coal imports to fall further, a prediction likely to cheer Coal Secretary Anil Swarup, who told Reuters late in July imports will come down "dramatically" in the next two to three months.

Coal and power minister Piyush Goyal forecast imports will slide 3 percent in the year to next April, to 210 million tonnes, but government officials said actual purchases could be much lower.

Government data on coal imports generally lags and varies from data from private firms such as mjunction, which collects information from more ports and includes additional coal grades.
© Thomson Reuters 2015