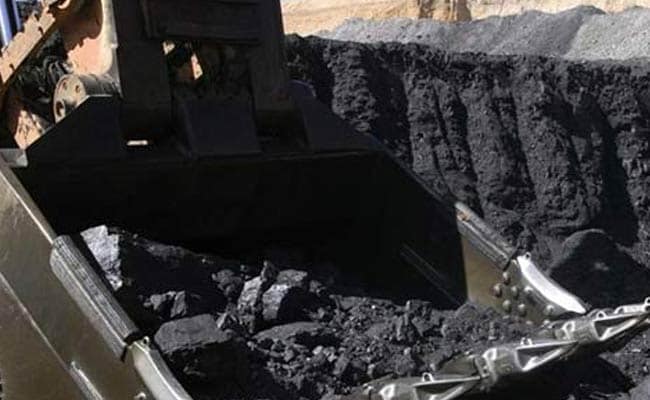 New Delhi
: Coal auctions ran into legal tangles on Wednesday with the government deferring bids for one mine in Jharkhand where giants like Hindalco, Vedanta and JSPL were in the fray, while another block was withdrawn from the ongoing third round of bidding.
The government deferred the auction of Chitarpur coal mine in Jharkhand because of a court case.
The other coal block - Parbatpur Central Coal Mine in Jharkhand - has been withdrawn from the process on representation that it contains gas.
In a notice to the bidders of Parbatpur Central and Chitarpur coal mines, the Coal Ministry said, "...bidders may kindly note that the Parbatpur Central Coal Mine is withdrawn from the process of auction."
"Consequent to hearing dated August 11, 2015 in Writ Petition (C) 7630/2015 (Kolkata Glass and Ceramics Pvt Ltd vs UOI) before High Court of Delhi, the e-auction of Chitarpur Coal Mine shall not be held on August 12, 2015," the notice said.
The date of e-auction of Chitarpur Coal Mine, the notice said, will be intimated later.
"Parbatpur Central mine would not be auctioned as it is a gassy mine and therefore, we have got a representation that it should be withdrawn," an official said.
Companies like Hindalco, Jindal Steel and Power Ltd (JSPL) and Vedanta were in the fray for Chitarpur coal mine after qualifying technical bidding.
Firms like JSW Steel, Rashtriya Ispat Nigam and SAIL were in the fray for Parbatpur Central mine.
The official further said that now there will be auction of only Majra mine in Maharashtra on Thursday.