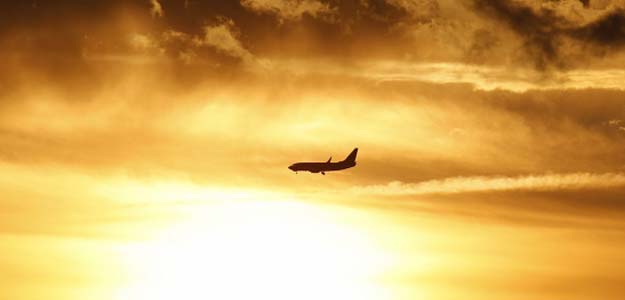 New Delhi
: The Civil Aviation Ministry has given clearance for four green field airports including the Rs 1,378-crore international airport at Dholera in Gujarat, which is expected to reduce air traffic load at the existing Ahmedabad airport.
The three other green field airports are proposed to be set up in Andhra Pradesh, with two of them likely to be no-frills ones.
The Environment Ministry has already given green clearance to the Rs 1,378-crore Dholera airport project last year.
"The site clearance, which is the first clearance, was given on Monday for the Bhogapuram airport in Andhra Pradesh which is about 40 km from Vizag," Civil Aviation Secretary Rajiv Nayan Choubey said on Monday.
The ministry has also given its go ahead for development of a green field airport in Nellore and Kurnool districts of Andhra Pradesh under public-private partnership (PPP), he said.
A green field airport is a new airport which is constructed on an undeveloped site.
GMR-run Rajiv Gandhi International Airport at Shamsabad near Hyderabad and GVK Group-run Kempegowda International Airport in Bengaluru are green field airports.
The Dholera airport, which would be developed in 3,525 acres owned by the state government, is expected to have two runways and the terminal building will have a capacity for 1,200 domestic and international passengers.
The new airport at Dholera, which is about 100 km from the Gujarat's commercial hub, is expected to reduce air traffic load at the existing Ahmedabad airport, which has no space for expansion of terminal and construction of the second runway.
In 2014-15, Ahmedabad airport handled 5.05 million passengers, including 1.22 million international travellers.
By 2023-24, the volume of passengers at Ahmedabad is expected to go up to 6.77 million.