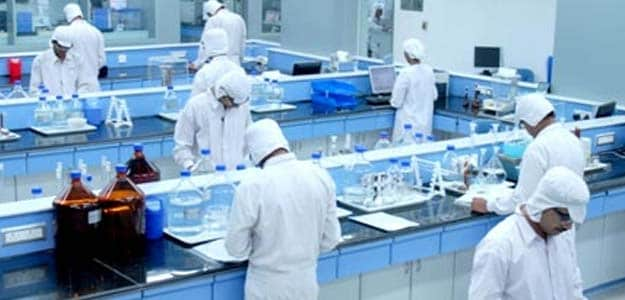 New Delhi: Drug major Cipla today announced the launch of generic drug Sofosbuvir for treating chronic Hepatitis C under the brand name 'Hepcvir', in India.
"Following the non-exclusive licensing agreement signed with Gilead Sciences in September last year to manufacture and market chronic Hepatitis C medicines, Cipla is now all set to make the drug Sofosbuvir available to Indian patients in a week's time," the company said in a statement.
"Cipla has always brought accessible and affordable medicines to fight against diseases like AIDS and Hepatitis B; hence, Cipla has made it a priority to bring Hepcvir to patients in India as well as the other developing nations," Cipla MD & Global CEO Subhanu Saxena said.
The availability of product in other markets is subject to approvals from the regulatory authorities in respective countries, Cipla said.
"Sofusbuvir marks a new era of medicines in oral treatment of Hepatitis C which reduce the need for injectables," Cipla Chief Medical Officer Jaideep Gogtay said.
In India alone, around 12-18 million patients are estimated to be infected with Hepatitis C which is several fold greater than those with HIV/AIDS, Cipla said.
Earlier this week, another pharmaceutical firm Dr Reddy's entered into an agreement with Hetero to distribute and market generic version of US-firm Gilead Sciences' Hepatitis C drug under the brand 'Resof' in India.