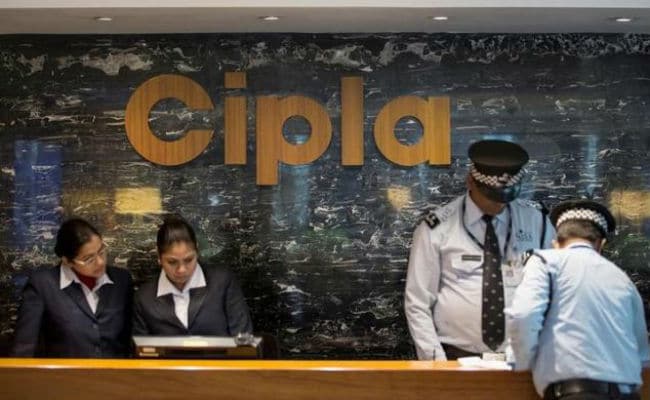 Shares of Cipla Ltd jumped as much as 8 per cent to hit intraday high of Rs 557.55 even after the pharma company reported lower-than-expected net profit in the June quarter.
The Mumbai-based pharmaceutical company's profit numbers were impacted by the Indian government's measures to cut drug prices.
Cipla's net profit came in at Rs 365 crore, compared with expectations of Rs 376 crore. On an annual basis, Cipla's net profit declined 44 per cent. A sharp jump of 40 per cent in research and development expenses also hurt the profit numbers.
During the quarter, Cipla's operational profit came in at Rs 611 crore as against Rs 1,035 crore during the same quarter last year.
Meanwhile, CLSA has upgraded Cipla to 'outperform' from 'underperform'. It sees favourable risk-reward ratio at current levels and expects earnings growth will be strong in FY18-19. CLSA has a target price of Rs 570 per share.
However, domestic brokerage, Edelweiss has a 'hold' rating on Cipla. It says that the long-term outlook for Cipla remains unclear versus peers. Some of the most important investments made by the company in past three years continue to face structural pressures - South Africa (currency), US (competitive pressures and price erosion), emerging markets (forex volatility, price decline) and the Middle East (rising competition), its organic growth trajectory may remain under pressure, it added. Edelweiss has a target price of Rs 480.
On a year on year basis, Cipla shares are down 18 per cent.
Shares of Cipla ended 7.4 per cent higher at Rs 554.
(With inputs from Reuters)