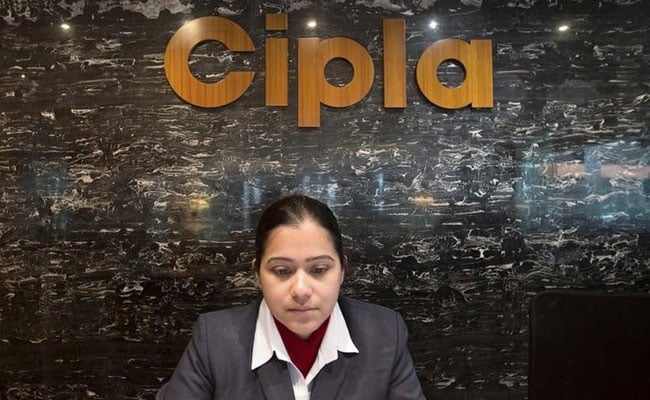 Mumbai-based drug maker Cipla on Friday reported a net profit of Rs 577.91 crore for the quarter ended June 30, marking an increase of 20.85 per cent compared to the corresponding period a year ago. In a regulatory filing after market hours, Cipla said its revenue from operations rose to Rs 4,346.1 crore in the April-June period, up 8.95 per cent compared to the year-ago period. The net profit rose despite a 6.11 per cent rise in expenses to Rs 3,612.40 crore in the quarter.
Cipla's revenue from the pharmaceuticals segment rose 7.73 per cent to Rs 4,266.09 crore.
"During the quarter, our businesses actively re-imagined their operating models to drive strong growth across markets of India, South Africa and the US, and focused execution on cost optimization helped drive the EBITDA." said Umang Vohra, managing director and global CEO, Cipla.
In a statement, Cipla said the group continues to closely monitor the impact of COVID-19 on its business. The company said it achieved a zero net-debt position led by its strong collections and improved EBITDA (earnings before interest, taxes, depreciation and amortization).
Cipla said its EBITDA increased 16 per cent to Rs 1,049 crore, and accounted for 24.1 of its income from operations.
"We are also at the forefront in combating COVID-19 through our strategic partnerships and a spectrum of offerings in our portfolio... Our global lung leadership aspirations continued to gain momentum along with limited competition launches in the US," Mr Vohra added.
Cipla shares ended 0.42 per cent lower at Rs 728.60 apiece on the BSE, underperforming the benchmark S&P BSE Sensex index which ended a choppy session on a flat note. (Track Cipla Share Price Here)