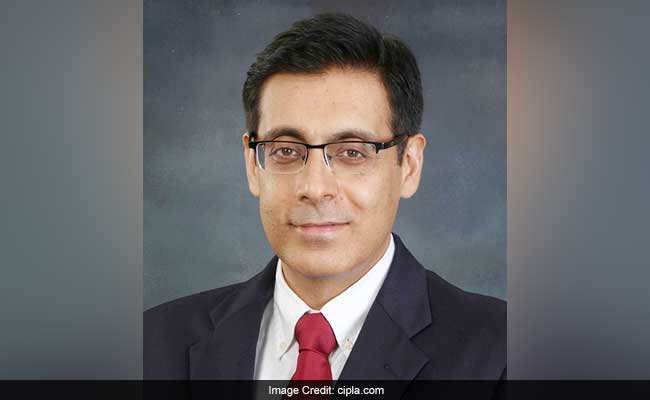 Mumbai:
Cipla Ltd, India's fifth-largest drugmaker by sales, reported a lower-than-expected quarterly profit as revenues in its home market were hit by government measures to cut drug prices.
The company said it had appointed Chief Operating Officer Umang Vohra as its new chief executive officer and managing director, effective Sept. 1, replacing Subhanu Saxena, who resigned to "attend to emergent family priorities."
Cipla's April-June net profit was Rs 365 crore ($54.59 million), compared with Rs 649 crore a year earlier. That quarter included a higher-than-expected profit from its generic version of the heartburn drug Nexium.
Analysts, on average, expected a first-quarter profit of Rs 376 crore, according to Thomson Reuters I/B/E/S.
Cipla sales in India, which contribute roughly 40 percent to its total sales, are expected to have been hurt also from a ban on more than 300 fixed-dose combination medicines that the government deemed lacked therapeutic justification.
($1 = 66.8600 Indian rupees)
© Thomson Reuters 2016
(This story has not been edited by NDTV staff and is auto-generated from a syndicated feed.)