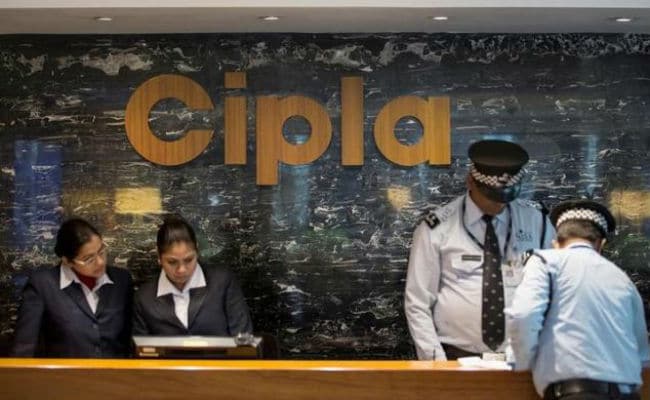 New Delhi: Drug major Cipla today said Chase Pharmaceuticals Corporation, in which it has 16.7 per cent stake has been acquired by Ireland-headquartered Allergan plc.

Delaware-based Chase Pharmaceuticals Corporation, in which the company's UK arm Cipla (EU) Ltd has 16.7 per cent stake, has been acquired by a subsidiary of Allergan plc, Cipla said in a statement.

"Allergan has agreed to pay $125 million upfront plus potential regulatory and commercial milestones of up to $875 million to the shareholders of Chase," it added.

Cipla UK had acquired a minority stake in Chase in May 2014 via a syndicated venture investment, Cipla said.

Commenting on the development, Head of Corporate Strategy and Cipla New Ventures Chandru Chawla said: "We believe that Chase's pipeline will be successful at Allergan, given their strength as a leading CNS commercial franchise." Chase was recently financed by a Series B consortium consisting of New Rhein Healthcare, Edmond de Rothschild Investment Partners and Cipla UK.


"This acquisition adds a new Phase 3 ready programme for Alzheimer's disease to our CNS portfolio and builds on our commitment to develop innovative approaches to improve the lives of millions of patients suffering from this devastating illness," Allergan Chief Research and Development Officer David Nicholson said.
Shares of Cipla were trading 0.54 per cent up at Rs 552.70 on BSE.
(This story has not been edited by NDTV staff and is auto-generated from a syndicated feed.)