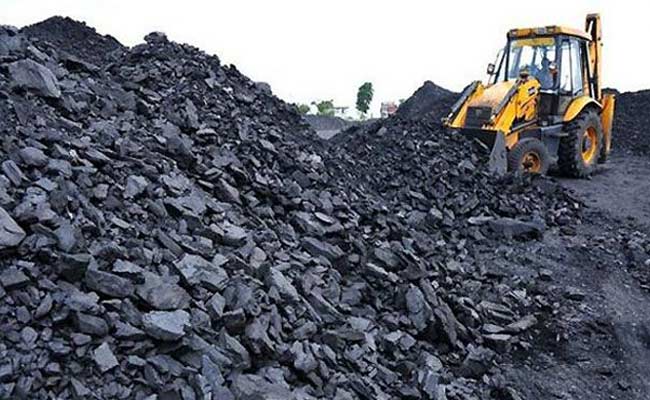 New Delhi
: State-owned Coal India Ltd's arm Bharat Coking Coal Ltd (BCCL) has hiked coking coal price by about 20 per cent with effect from Friday, a move that may help the PSU earn an additional revenue of Rs 702 crore for the remaining part of 2016-17 and Rs 2,986 crore in 2017-18.
The announcement comes at a time when steel companies are feeling the squeeze because of a surge in global coking coal prices.
The decision on the same was taken at the board meeting of Bharat Coking Coal.
"The board of directors of Bharat Coking Coal Ltd, a subsidiary of Coal India Ltd, has approved revision of coking coal prices with effect from 00:00 hours of January 13, 2017 (of) approximately +20 per cent increase over the current price," Coal India said in a filing to the BSE.
The company further said the price of steel grade and direct feed coal has been linked to price of washed coking coal, which has been fixed on import parity price, the company said.
According to an official, the price of various grades of coking coal of the PSU varies between Rs 2,400 and Rs 5,050 per tonne.
"Due to this revision, CIL will earn approximately an additional revenue of Rs 702 crore for the balance period of 2016-17 i.e. from January 13 to March 31, 2017, and additional revenue of Rs 2,986 crore for 2017-18 on achieving targetted production and despatch programme," the company said.
Coking coal, also known as metallurgical coal, is used for coke manufacturing, one of the key irreplaceable inputs for production of steel.
"The increase is done by subsuming the washery recovery charge (WRC) which was being charged separately...," the company said.
Coal India, in May last year, had raised coal prices by nearly 6.3 per cent.
CIL accounts for over 80 per cent of the domestic coal production and has a production target of 598 million tonnes for the current fiscal year.
It is eying an output of one billion tonnes by 2020.