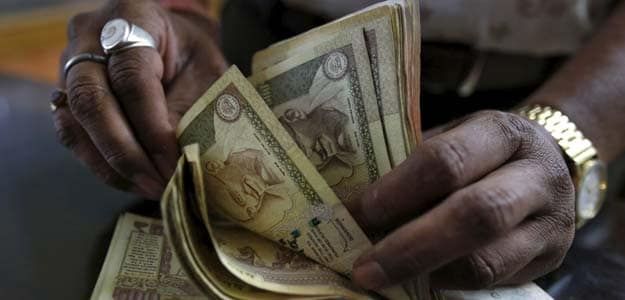 Mumbai
: Cholamandalam Investment and Finance on Friday reported a 42 per cent increase in net profit at Rs 192 crore for the March quarter, helped by higher disbursements and a reduction in cost of funds.
The company had reported a profit after tax (PAT) of Rs 135 crore for the corresponding period a year ago.
For the full year (2015-16), PAT stood at Rs 568 crore, up 31 per cent over Rs 435 crore posted last year.
"The profit was driven by pick up in volumes, stable gross NPA numbers and lower cost of funds," Cholamandalam Investment executive vice-president and chief financial officer D Arul Selvan told PTI.
Aggregate disbursements stood at Rs 4,941 crore in the January-March period as against Rs 3,509 crore in the year-ago quarter.
In the vehicle finance business, the company disbursed Rs 3,760 crore, while home equity disbursement grew by 16 per cent to Rs 994 crore.
Gross NPAs were at 3.53 per cent (at 4 months' overdue) and net NPAs at 2.13 per cent.
The company has created an additional standard asset provision for Rs 54.80 crore towards provisioning for 3 months' overdue, to be complied by March 2018 as per Reserve Bank of India guidelines.
Net income margin (NIM) was 9.4 per cent for the quarter compared to 8 per cent last year.
"The NIM was strengthened by a healthy increase in interest income, reduction in cost of funds and substantial increase in fee and other income," Mr Selvan said.
Cost of funds declined to 9.6 per cent in Q4 from 9.92 per cent in the year-ago period. The capital adequacy ratio (CAR) of the company was at 19.68 per cent as against the regulatory requirement of 15 per cent.