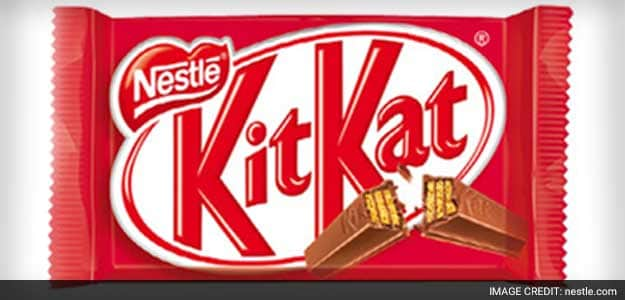 London
: Nestle has lost a long-running court battle to trademark the four-finger shape of its KitKat chocolate bar in Britain.
The food giant first tried to register the trademark in 2010, but the application was opposed by rival chocolate maker Cadbury UK Ltd.
The case was previously dismissed by other courts including the European Court of Justice. Britain's High Court on Wednesday upheld those decisions, ruling that the shape of a KitKat bar has not "acquired a distinctive character" enough to satisfy trademark requirements.
Nestle said on Wednesday that it was disappointed by the ruling and planned to appeal the decision.
It argued that the four-finger snack has been used in Britain for more than 80 years, is well-known to consumers and that its shape deserves to be protected in the UK.