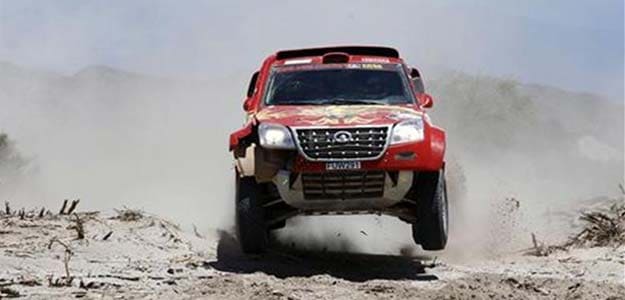 Mumbai/New Delhi:
Great Wall Motor, China's biggest SUV maker, is in talks to set up a wholly-owned business in India, an Indian industry official said on Monday, in what would be the first Chinese car maker to enter the country alone.
Great Wall, China's eighth-largest car maker, sent a delegation to India last week, and targets starting manufacturing of vehicles in India in 2016, Vishnu Mathur, director general of the Society of Indian Automobile Manufacturers (SIAM), told Reuters in an interview.
"They are looking at coming into India to set up manufacturing," said Mathur. "They are meeting industry, they are meeting government, they are meeting suppliers."
Great Wall executives met with SIAM representatives last week, Mathur said. He did not provide details of investments planned.
Great Wall representatives could not be reached by Reuters for comment.
India's car market has attracted billions of dollars in investment from overseas manufacturers, such as General Motors, Ford and Toyota. But Chinese car makers have not yet made significant inroads into the country.
China's SAIC Motor formerly owned 50 percent of General Motor's Indian operations, but reduced its stake to 9 percent in October.
Great Wall, China's largest car maker without a foreign partner, aims to more than double annual sales by 2015 by targeting more overseas markets, its chairman said last month.
All of India's major car makers are members of SIAM, which acts as a lobby group on behalf of the industry.
Copyright @ Thomson Reuters 2012