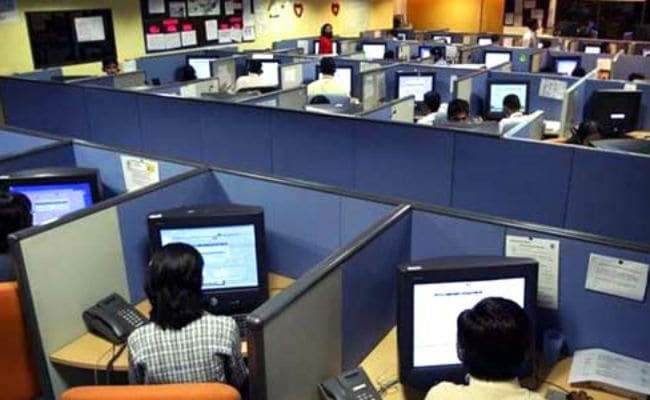 Hyderabad:
Indian IT companies need to spread wings in markets such as China and Japan, and embrace new-generation technology-driven services quickly to fight slowdown blues and stay ahead of the curve, says industry veteran Kris Gopalakrishnan.
They should also focus more on product-related services and expand the range of services delivered remotely as part of steps to overcome stress that they are experiencing, co-founder of Infosys, where he also served as its CEO and Managing Director, told PTI.
Noting that data science and artificial intelligence-based services and Internet of Things (IoT)-related ones, among others, are providing newer business opportunities, Gopalakrishan said Indian companies must accelerate move to embrace these technologies.
These firms also need to look at delivering lot more services remotely from offshore locations to reduce the requirement for onsite services, and also engage in more product-related services, he said.
To lessen dependence on the US and UK markets, Indian companies should look at expanding in Continental Europe, Asia-Pacific, Africa, China and Japan where he sees business upside.
But the former President of Confederation of Indian Industry also acknowledged that Europe might get also affected by economic slowdown.
"We need to look at China possibly for some services but it is a difficult market. It will require investment and it will take time. It is a large market but a difficult one. It is definitely worth trying out Chinese market and Japan," Gopalakrishnan said.
Sounding optimistic about the sector's growth, he noted that Indian IT is still growing at 8-10 per cent which is good given the global GDP rate of 2-3 per cent.
"It is only when we look at growth rates (of IT industry) some years back we see this (current growth rate) being lower.
This (IT) is one of the fastest growing industries in India even today," pointed out Gopalakrishnan, Chairman of Axilor Ventures, an early stage startup accelerator and venture fund.
Industry body NASSCOM earlier this month slashed India's software export growth outlook to 8-10 per cent for the current fiscal on the back of global political and economic uncertainties, slowdown in IT spends by banking/financial services and currency volatility.