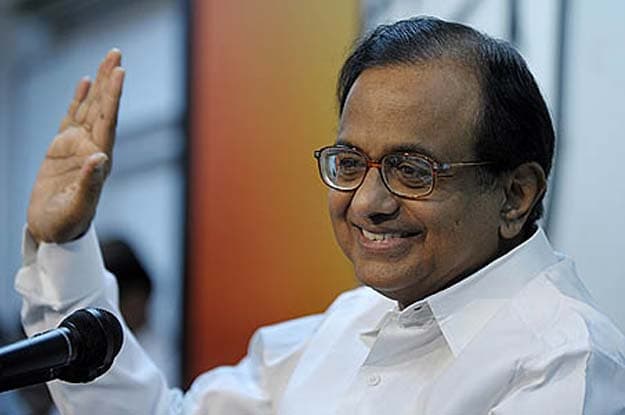 New Delhi:
Have a query on Budget 2013-14? You can directly ask Finance Minister P Chidambaram as he will take questions on all proposals tomorrow on Google Hangout-- a multi-person online video chat.
This is for the first time the Finance Minister will use Google Hangout to answer netizens' queries on the Budget presented on February 28.
Chidambaram will respond to citizens' questions on Budget 2013-14 at 2000 hrs tomorrow, a Finance Ministry release said.
Chidambaram will be joined by a select group of panelists from including Jahangir Aziz, Senior Asia Economist and India Chief Economist, JP Morgan; Anand Mahindra, Chairman and Managing Director of Mahindra & Mahindra; and Amit Singhal, Senior Vice-President, Google Inc.
He would join the league of other powerful personalities across the globe including US President Barack Obama; Australian Prime Minister Julia Gillard; Malaysian Prime Minister Najib; and Gujarat Chief Minister Narendra Modi who had interacted with netizens on Google Hangout.
Modi turned to Google Hangout on August 31, 2012, to connect with voters during his election campaign.
Google+ Hangouts are multi-person video chats and allow up to 10 people participating at a point of time. One can later share the hangout on YouTube or live stream it using Hangouts on Air.
Netizens can submit their questions by uploading a video, by commenting on the YouTube channel or through the Google India Page and tagging text or a video with the hashtag #askthefm.