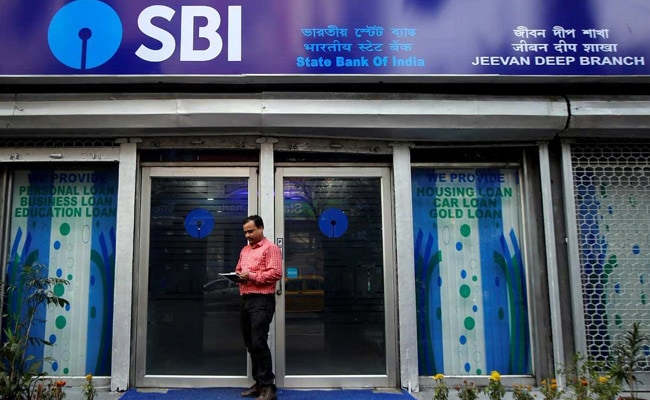 State Bank of India (SBI)
, the largest lender of the country, today said that the customers of the erstwhile associate banks and the Bharatiya Mahila Bank (BMB), which merged with SBI last year, should apply for new cheque books by March 31. Five erstwhile associate banks and BMB merged with SBI with effect from April last year. SBI had later asked the customers of these banks to get new cheque books. However, the earlier deadline for the same was
September 30
, which was further extended to
December 31, 2017
. Now
SBI
said the customers of the merged banks can apply for new cheque books until March 31, 2018. The old cheque books of associate banks and BMB will not be valid after March 31, 2018, SBI said on its Twitter handle @TheOfficialSBI.
All #customers of erstwhile #AssociateBanks and Bharatiya Mahila Bank are requested to apply for SBI #cheque books by 31st March 2018, to avoid any inconvenience. The old e- AB / BMB cheque books will not be valid post 31.03.2018.#StateBankOfIndia#SBI#INB#deadline#March2018pic.twitter.com/5qtGj54wbV

— State Bank of India (@TheOfficialSBI) March 20, 2018
Customers can apply for the new cheque books through internet banking (onlineSBI.com) and mobile banking or by visiting ATMs and SBI branches, SBI said. "Apply now and avoid inconvenience," SBI said.
(
Also read
:
SBI interest rates on housing, car, education loans
)
In terms of assets, SBI joined the league of top 50 global banks post the merger of BMB and five erstwhile associate banks, namely, State Bank of Bikaner & Jaipur (SBBJ), State Bank of Mysore (SBM), State Bank of Travancore (SBT), State Bank of Patiala (SBP), State Bank of Hyderabad (SBH).
The website address after the merger of your bank (SBH/SBP/SBM/SBT/SBBJ) with SBI is https://www.onlinesbi.com, according to SBI's website. The net banking features of associate banks are almost similar to those of SBI. There is no need you to register your mobile number afresh if your bank merged with SBI.
The third party beneficiaries added and approved by you earlier are available, according to onlinesbi.com. It is not required to register your email ID afresh in OnlineSBI.
After the merger, SBI changed names and
IFSC codes
of nearly 1,300 of its branches.
However, there is a change in NEFT/ RTGS charges. Service charges as applicable for SBI customers are applicable for customers of associate banks.