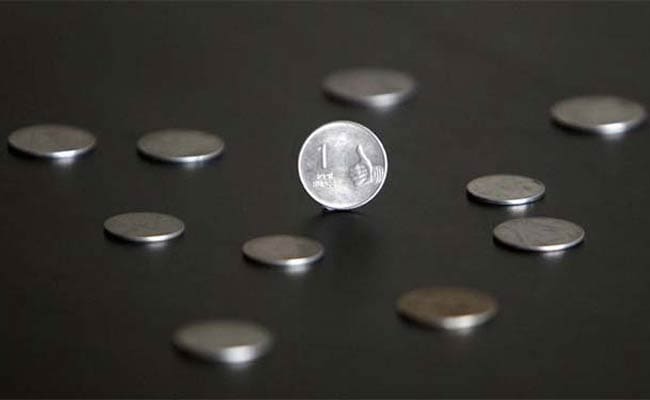 New Delhi:
Chennai Petroleum Corp Ltd (CPCL) today reported halving of its June quarter net profit on lower refinery margin.
Standalone net profit of Rs 469.8 crore, or Rs 31.55 a share, was 49.25 per cent lower than Rs 925.7 crore, or Rs 62.17 per share, in the same period a year ago, the company said in a regulatory filing.
It earned $8.02 on turning every barrel of crude oil into fuel as against a gross refining margin (GRM) of $10.09 last year.
CPCL's refineries processed 2.64 million tonnes of crude oil in the first quarter compared with 2.84 mt a year ago.
Revenue fell to Rs 9,781.4 crore in April-June from Rs 11,388.4 crore a year earlier because of drop in oil prices.
(This story has not been edited by NDTV staff and is auto-generated from a syndicated feed.)