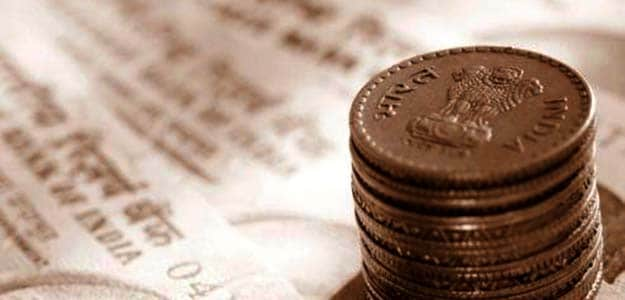 New Delhi
: Chennai Petroleum Corporation on Monday reported a 27.14 per cent decline in net profit at Rs 265.59 crore for the quarter ended March 31, 2016.
The company had posted a net profit of Rs 364.57 crore for the corresponding period a year ago.
Net sales of the company declined to Rs 5,863.51 crore in the fourth quarter, as compared to Rs 8,813.99 crore in the year-ago period, it said in a regulatory filing.
For the year ended March 31 the company posted a consolidated net profit of Rs 790.30 crore. It had registered a net loss of Rs 33.26 crore for fiscal year 2014-15.
Net sales for the fiscal year ended March 31 stood at Rs 26,267.93 crore as compared to Rs 42,108.04 crore for 2014-15.
The company's board, which met on Monday, approved a dividend of 40 per cent on equity share capital Rs 4 per share for the year 2015-16.
Shares in Chennai Petroleum Corporation, on Monday, ended 0.68 per cent lower at Rs 203 apiece on the BSE, whose benchmark Sensex index finished down 0.28 per cent.