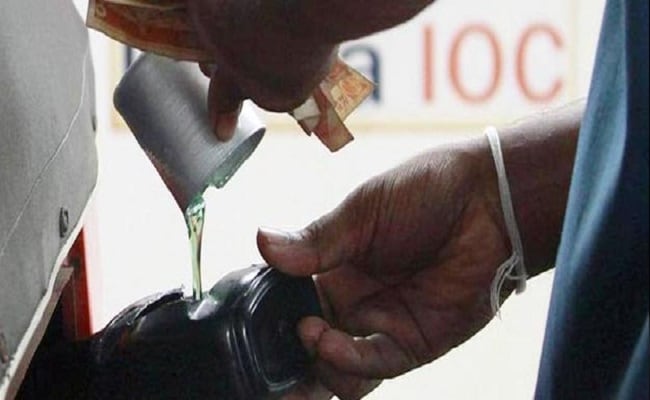 New Delhi
: Indian Oil chairman B Ashok said on Thursday that the company would like to merge its subsidiary Chennai Petroleum Corp with itself as part of a government plan to integrate state oil firms to create a national oil behemoth.
"Chennai Petroleum will benefit by integrating with IOC. Certainly given an opportunity we will like to merge," Mr Ashok told Reuters.
He said IOC had previously merged its fuel retail subsidiary IBP Ltd and refiner Bongaigaon Refinery and Petrochemical Ltd with itself. Chennai Petroleum operates two refineries in southern India.
Finance Minister Arun Jaitley last week announced that the country plans to create a giant national oil company by merging some state firms to take on global rivals.
India has about a dozen state-owned oil firms.
Mr Ashok, who heads the country's largest refiner with limited exposure in exploration, favours integration of companies to create oil majors with a presence in drilling to retail sales.
"It is a good idea to integrate across value chain and of course it helps us to leverage ourselves in terms of bigger size when we compare ourselves with international companies," he said.
Mr Ashok said the creation of multiple integrated firms would benefit consumers as the companies would compete among themselves to provide better services to improve performance.
© Thomson Reuters 2017