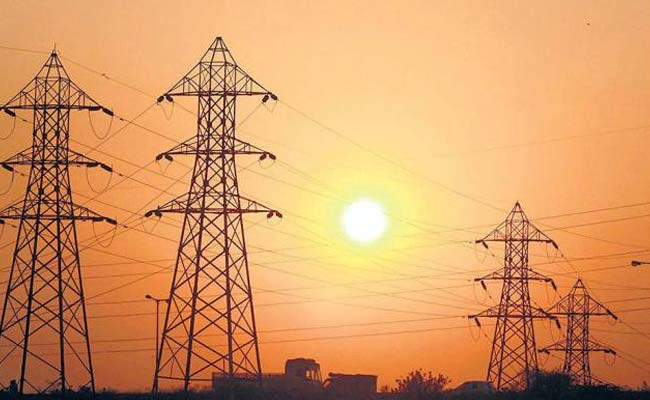 New Delhi
: Power major CESC Ltd on Monday reported a marginal 2.5 per cent rise in standalone net profit at Rs 242 crore for the quarter ended September 30.
The company had posted a standalone net profit after tax of Rs 236 crore for the corresponding period a year ago, it said in a filing to stock exchange BSE.
Standalone total income from operations increased to Rs 2,016 crore in the quarter under review, as against Rs 1,798 crore in the year-ago period.
The company is engaged in generation and distribution of electricity and does not operate in any reportable segment, it added.