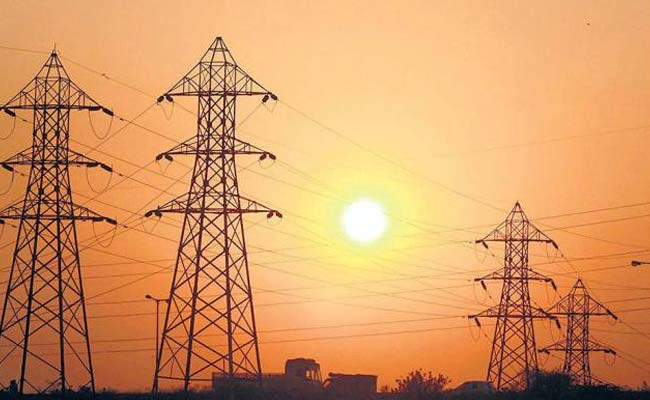 New Delhi
: Power utility company CESC Ltd on Wednesday reported a flat standalone net profit at Rs 174 crore for the fiscal first quarter that ended on June 30.
The company had posted a net profit of Rs 173 crore for the corresponding quarter of the previous fiscal year, it said in a filing to the BSE.
Total income from operations increased to Rs 1,912 crore in the quarter under review, as against Rs 1,713 crore in the year-ago period.
Total expenses increased to Rs 1,597 crore compared to Rs 1,396 crore in the corresponding quarter last fiscal year.
The company is engaged in the generation and distribution of electricity.