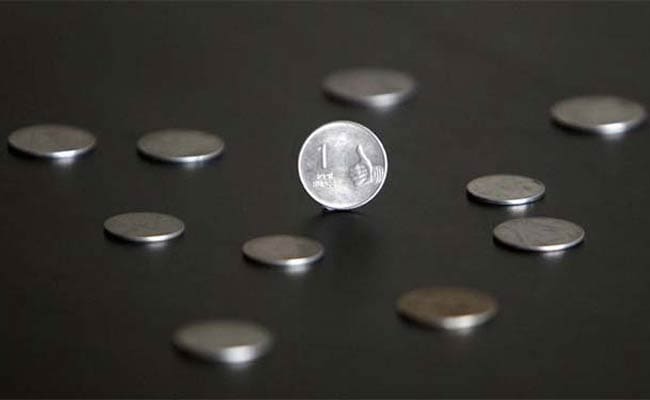 New Delhi
: Providing clarity to stakeholders, the government on Wednesday said certain provisions under the companies law would not applicable on rupee-denominated bonds or 'masala bonds' that are issued to persons residing outside India.
The move comes against the backdrop of rupee-denominated bonds attracting more overseas investors and many entities are looking to tap this route to raise funds.
Issuance of rupee-denominated bonds to overseas investors is regulated by the Reserve Bank of India (RBI) as part of the external commercial borrowing (ECB) policy framework.
Now, the Corporate Affairs Ministry has clarified provisions pertaining to prospectus and allotment of securities under the Companies Act would not be applicable to issuance of rupee-denominated bonds.
In a circular, the ministry said that unless provided in the regulations issued by the RBI, "provisions of Chapter III of the Act and rule 18 of Companies (Share Capital and Debenture) Rule, 2014 would not apply to the issue of rupee denominated bonds made exclusively to persons resident outside India".
Necessary changes in Companies (Share Capital and Debenture) Rules, 2014 are being made, the circular said.
These rules come under the Companies Act, 2013, whose most provisions came into effect from April 1, 2014.
The ministry - which is implementing the Companies Act - has come out with the latest clarification after consultations with the RBI.
It had received references from stakeholders seeking clarity on the applicability of these rules.
Earlier this week, country's largest private sector mortgage lender HDFC raised Rs 3,000 crore by issuing the world's first ever rupee-denominated bond outside India in London Stock Exchange.