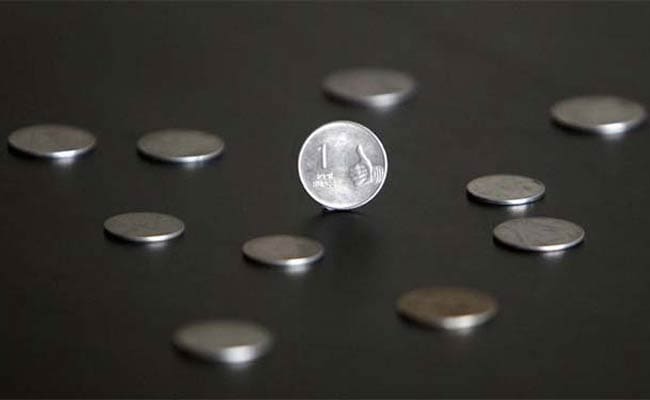 Kolkata
: Century Plyboards on Tuesday reported a 7.3 per cent rise in net profit at Rs 43.05 crore for the fiscal first quarter that ended on June 30.
The company had posted a profit of Rs 40.13 crore for the corresponding period a year ago.
Company chairman Sajjan Bhajanka said the results were on expected lines with net revenue increasing 10 per cent to Rs 405.75 crore as against Rs 369.54 crore last year.
"The new particle board plant of Rs 60 crore in Chennai has commissioned and will add to our topline of Rs 100 crore per annum," Mr Bhajanka told PTI.
Along with new capacities, favourable market conditions, lower commodity prices and better sales volume have led to a significant margin improvement, the company said.
The EBDITA of 17 per cent was due to improvement in demand and as the festive season was ahead, the present quarter should be better than the last, Mr Bhajanka said.
An MDF plant project was also on track and was likely to commission in the month of February, five months ahead of projected schedule, he added.
Meanwhile, Century joint managing director Sanjay Agarwal said the goods and services tax, which is likely to be cleared in the upper House of the Parliament tomorrow, will bring in huge positive impact on the company.