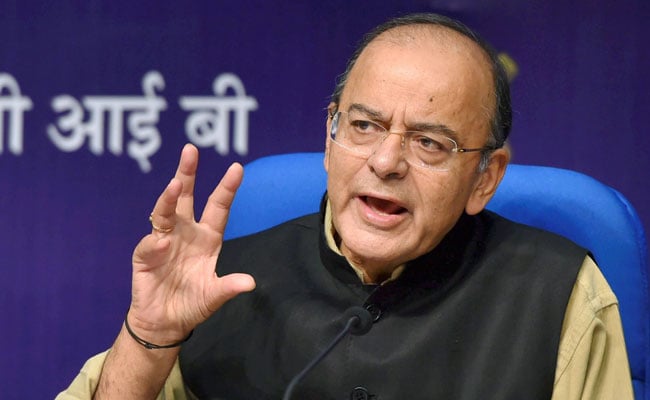 The government today set up a panel that will oversee the consolidation of public sector banks (PSBs). The Alternative Mechanism panel, to be headed by Finance Minister Arun Jaitley, will also have Piyush Goyal, Minister of Railways and Coal, and Nirmala Sitharaman, Minister of Defence, as its members, according to an official release by the Press Information Bureau. The formation of this panel comes after the government recently announced a capital infusion of Rs 2.11 lakh crore for state-run banks.
The proposals cleared by the panel will be submitted before the Cabinet every quarter, the release stated.
The panel may also direct the PSBs to examine proposals for amalgamation. It will also receive inputs from the Reserve Bank of India before granting an in-principle nod to the proposals, said the statement.
The Alternative Mechanism panel will devise its own procedure for appraisal of amalgamation proposals by banks, and be guided overall by the objectives of the Nationalisation Acts (Banking Companies (Acquisition and Transfer of Undertakings) Acts, 1970 and 1980).
The final schemes formulated will be approved by the Central Government, and laid in both the Houses of Parliament. The panel will be serviced by the Department of Financial Services for this purpose.
The
capital infusion plan of Rs 2.11 lakh crore into PSBs
will happen over a course of over two years, the government had said. Out of this, Rs 1.35 lakh crore will be raised through recap bonds and Rs 76,000 crore via budgetary support and equity issuance, the government had said.
Finance Minister Arun Jaitley had also said that the recapitalisation of state banks would be followed by a series of reforms.
Twenty-one state-run banks account for more than two-thirds of India's banking assets. But they also account for a bulk of the record Rs. 9.5 lakh crore of stressed loans.
(Except for the headline, this story has not been edited by NDTV staff and is published from a syndicated feed.)