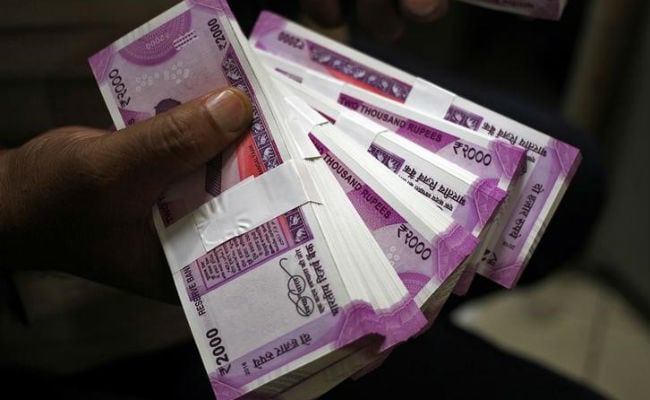 New Delhi:
The government on Thursday sought parliament's approval to spend a net additional Rs 85,300 crore ($13.14 billion) in new spending in the current fiscal year to end-March 2018, a finance ministry statement said.
Prime Minister Narendra Modi, who faces national elections next year, has pushed up spending on rural infrastructure and jobs-creating sectors to bolster his popularity among voters.
This extra spending is unlikely to impact the country's fiscal deficit target for 2017/18 as India had raised the target to 3.5 per cent of gross domestic product from 3.2 per cent earlier.
The spending would include Rs 62,700 crore compensation to the state governments and union territories following the launch of Goods and Services Tax in July last year, and Rs 9,260 crore for pension payments to the armed forces.
India grew 7.2 per cent in the December quarter, its fastest pace in five quarters, beating China's 6.8 per cent growth in that quarter.
PM Modi faces criticism over mounting bad loans at state banks and a $1.77-billion fraud at state lender Punjab National Bank, the biggest in the country's banking history.
© Thomson Reuters 2018