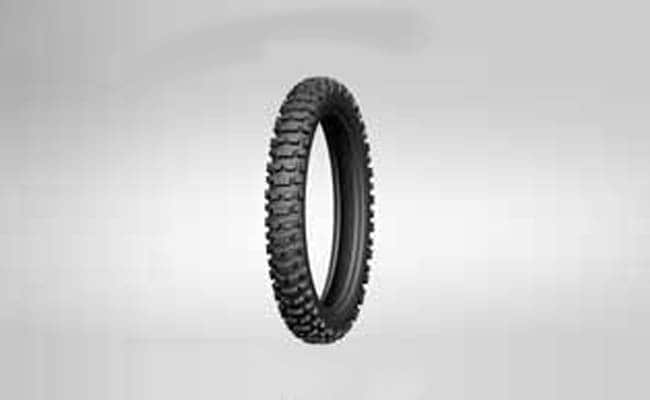 Mumbai
: Tyre maker Ceat's shares on Friday fell 3.5 per cent after the company reported a 17.38 per cent dip in consolidated net profit for the fiscal first quarter that ended on June 30.
The scrip lost 3.53 per cent to Rs 852.50 on the BSE. At the NSE, shares of the company went down 3.42 per cent to Rs 851.60.
Ceat on Thursday reported a 17.38 per cent decline in consolidated net profit at Rs 93.07 crore.
The company had reported a net profit of Rs 112.65 crore for the corresponding period of the previous fiscal year.
Net sales of the company however rose to Rs 1,460.92 crore in the quarter under review as against Rs 1,404.15 crore a year ago, Ceat Ltd had said in a filing to the BSE.
"Margins have declined largely due to higher investment in the brand and some price drops that were passed on to the consumers," Ceat managing director Anant Goenka said.