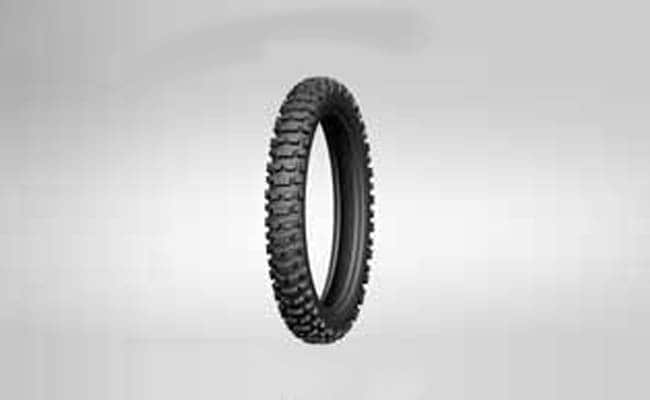 New Delhi
: Tyre maker Ceat on Monday posted a 1.55 per cent increase in consolidated net profit at Rs 106.92 crore for the second quarter that ended on September 30.
The company had posted a net profit of Rs 105.28 crore for the corresponding period of the previous fiscal year.
Income from operations in the quarter under review rose to Rs 1,596.63 crore, up 5.10 per cent compared with Rs 1,519.08 crore in the year-ago period.
"In this quarter, Ceat's overall sales growth was led by double digit in both domestic and export segments aided largely by our focus on the passenger segments..Margins have seen decline due to price cuts taken during the previous quarters," Ceat managing director Anant Goenka said.
Shares in Ceat ended 1.69 per cent higher at Rs 1,220.50 apiece on the BSE, whose benchmark Sensex index finished up 0.68 per cent.
On a standalone basis, the tyre maker reported a nearly 10 per cent decline in net profit at Rs 102 crore, as against Rs 112 crore a year ago, primarily due to inventory losses on natural rubber.
Domestic operations reported a revenue of Rs 1,405 crore on a standalone basis, while overall sales volume grew by over 13 per cent led by double-digits growth in both domestic and exports segments aided largely by the focus on the passenger segments.
Asked about the reasons for the fall in profit, managing director Anant Goenka told PTI "natural rubber prices had gone up in the first quarter by about 35 per cent and since we had made some large purchases, there was an inventory loss in the reporting quarter".
He said that typically it takes a quarter for the purchased rubber to reach the plant and therefore the third quarter should be better than the second one.
This also had some impact on the margins which declined by 60 bps to 13.7 per cent in the quarter, Mr Goenka said, adding that the compression in the margins was also due to price cuts the company had announced in the past quarter.
Mr Goenka, however, ruled out any more price revisions, saying the margins are already under pressure.
He expects the third quarter to be better given the uptick in rural economy following a good monsoon and the continuing momentum in auto sales.